Your Criminal Justice Questions Answered!
Real questions from COM students answered by COM Librarians. Click on the question to see the answers or view website to see all questions and answers.
Want to ask your own? Go to asklibrary.com.edu (make sure pop-up blockers are off to see answers).
; style="margin-left: -20px"
This COM Library Libguide provides access to the best books, eBooks, articles, Internet resources and media about Criminal Justice. COM Library's LibGuides are media rich and feature embedded videos, podcast feeds, RSS feed, books from the library catalog, and more!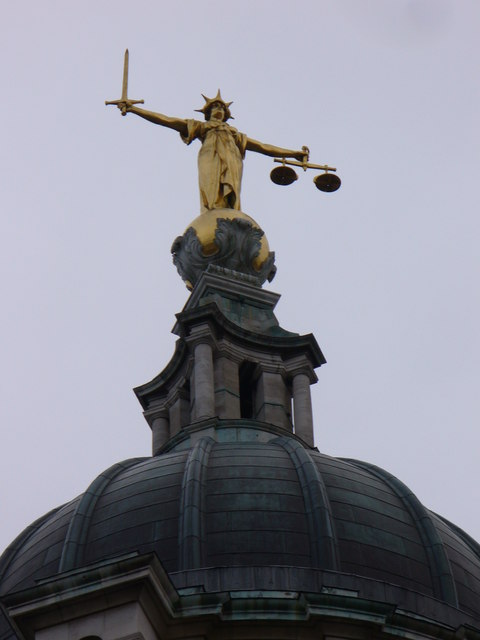 Image © Copyright Colin Smith

Criminal Justice Slideshow From Flickr Commons
Click the arrow to start a slide show of criminal justice photos from Flickr.