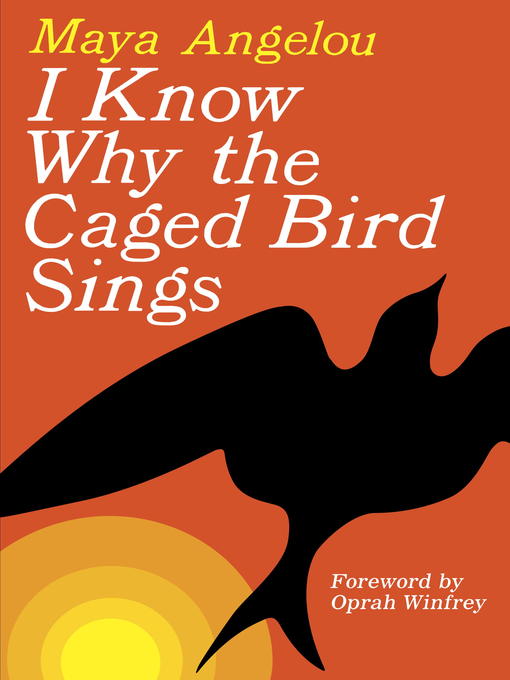 In the first of her serial autobiographies, Maya Angelou recalls her growth from 3 to 16 years old in the face of abandonment, rape, racism and sexism.
It begins with the image of frightened children of divorced parents, Marguerite Johnson (Maya) and her brother, travelling alone away from home (Long Beach, California) to live with their grandmother in Stamps, Arkansas.
This sense of displacement is balanced somewhat in the end with the picture of Maya's mother offering comfort to her daughter, who is now the mother of a 3-week-old baby.
Maya's account of her life in these early years indicates that hers is a spirit that will not be broken: the self-imposed silence for almost five years following the rape, for example, is also a period of careful listening, reading, and of a profound appreciation for the power of words. The voice that tells the story of adolescent pain and survival in Caged Bird is both the product of and a release from that period of recuperative silence.
From CREDO I Know Why The Caged Bird Sings (1970)
from The Cambridge Guide to Women's Writing in English