Skip to Main Content
It looks like you're using Internet Explorer 11 or older. This website works best with modern browsers such as the latest versions of Chrome, Firefox, Safari, and Edge. If you continue with this browser, you may see unexpected results.
Chronicle of Higher Ed
Did you know? You can get full text access to Chronicle of Higher Education through Gale on or off campus.
Browse by issue, or search all Chronicle of Higher Education articles from the sidebar under Create Journal Alert. Note: There is a 30 day delay of the full text from the date of publication.
Latest articles:
Inside Higher Ed
Inside Higher Ed is an open access news site for those who work in higher ed.
Latest articles:
Community College Daily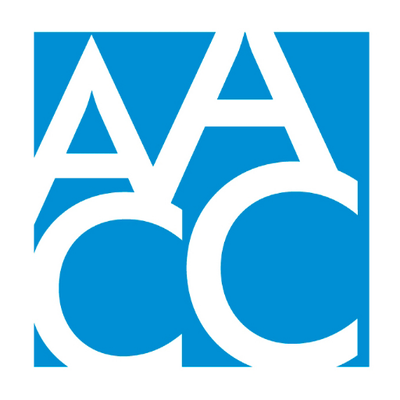 An open access publication of the American Association of Community Colleges (AACC).
Latest articles:
Frontiers in Education
Frontiers is an open access publisher that strives to continuously empower the academic community with innovative solutions that improve how science is published, evaluated and communicated to researchers, innovators and the public.
Featured Journals
Full text journals from COM Library databases. Those with publisher delays are noted. Must access on campus or login with your COM account for off campus access.
Get Alerts From Databases
You can set up alerts to get emails through our major databases when new articles are published from the journals you choose or even from searches that you set up. Find out how by provider on the tabs above.
Home Access
It's true, you can access most COM Library resources at home! COM Library's catalog, and the thousands of eBooks and articles in our databases can all be accessed off campus. Just login with your COM account for off campus access.